Zhen Jie Seafood Review: Crayfish Seafood Noodles At Bedok
Food SG
Zhen Jie Seafood Review: Crayfish Seafood Noodles At Bedok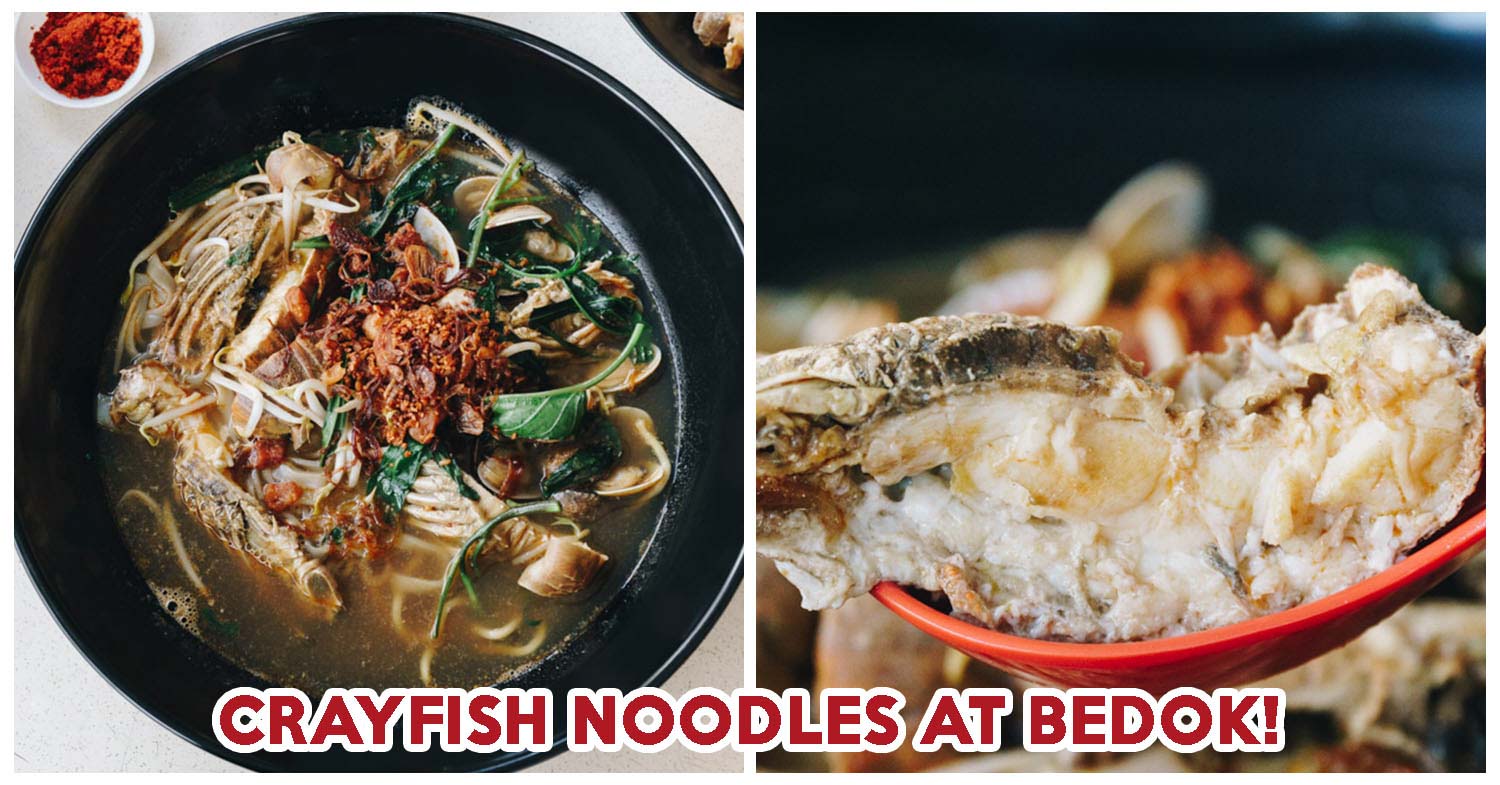 Zhen Jie Seafood at Bedok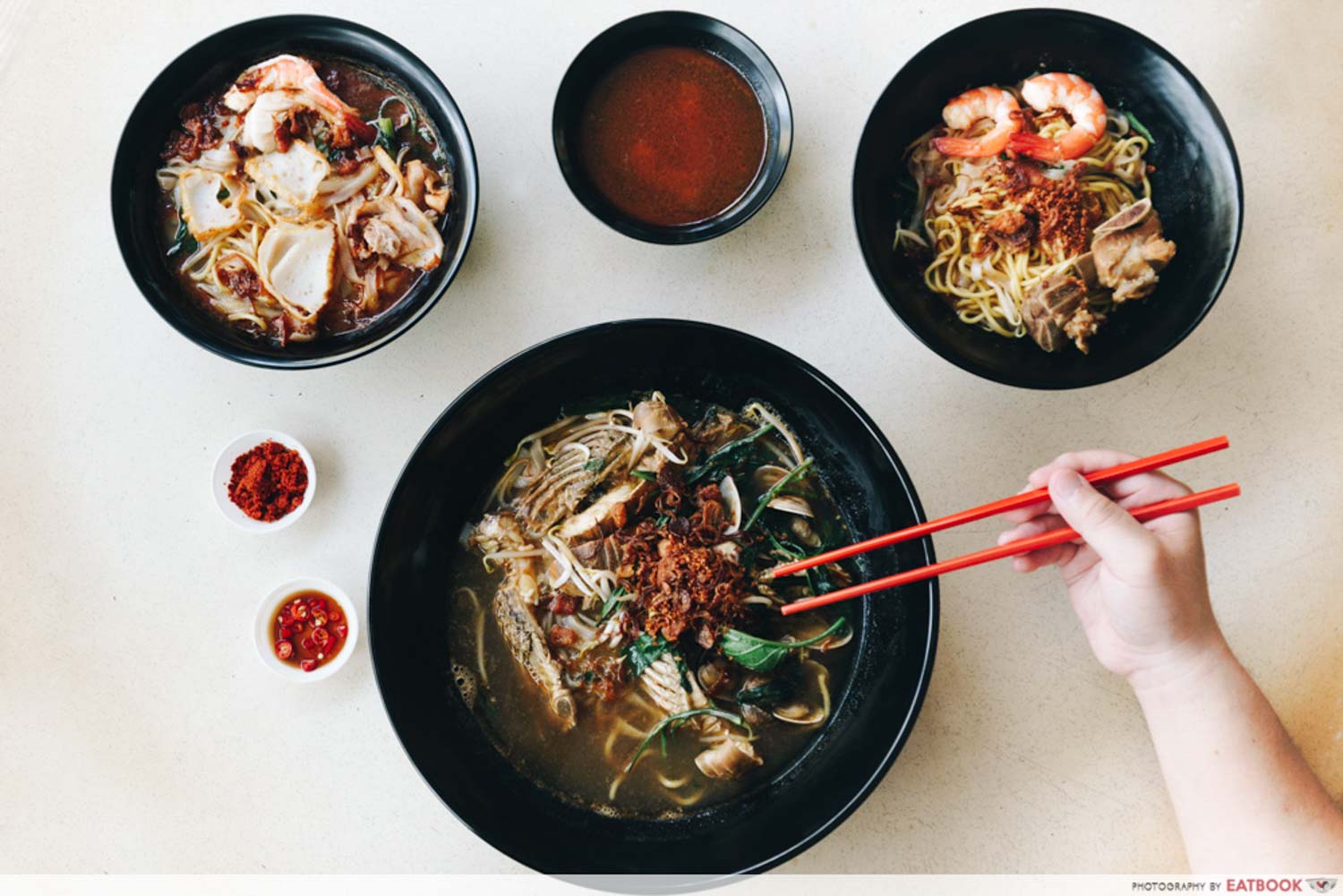 If you're a foodie, the East is definitely your playground for all things delicious. And it's a huge plus point that you won't burn a hole in your wallet while dining in this area.
Situated next to the popular Fengshan Food Centre (Bedok 85) is Zhen Jie Seafood. This coffee shop stall serves up huge bowls of prawn noodles.
10 Bedok 85 Fengshan Food Centre Stalls To Visit For Famous Pork Porridge, Satay Bee Hoon And More
Food at Zhen Jie Seafood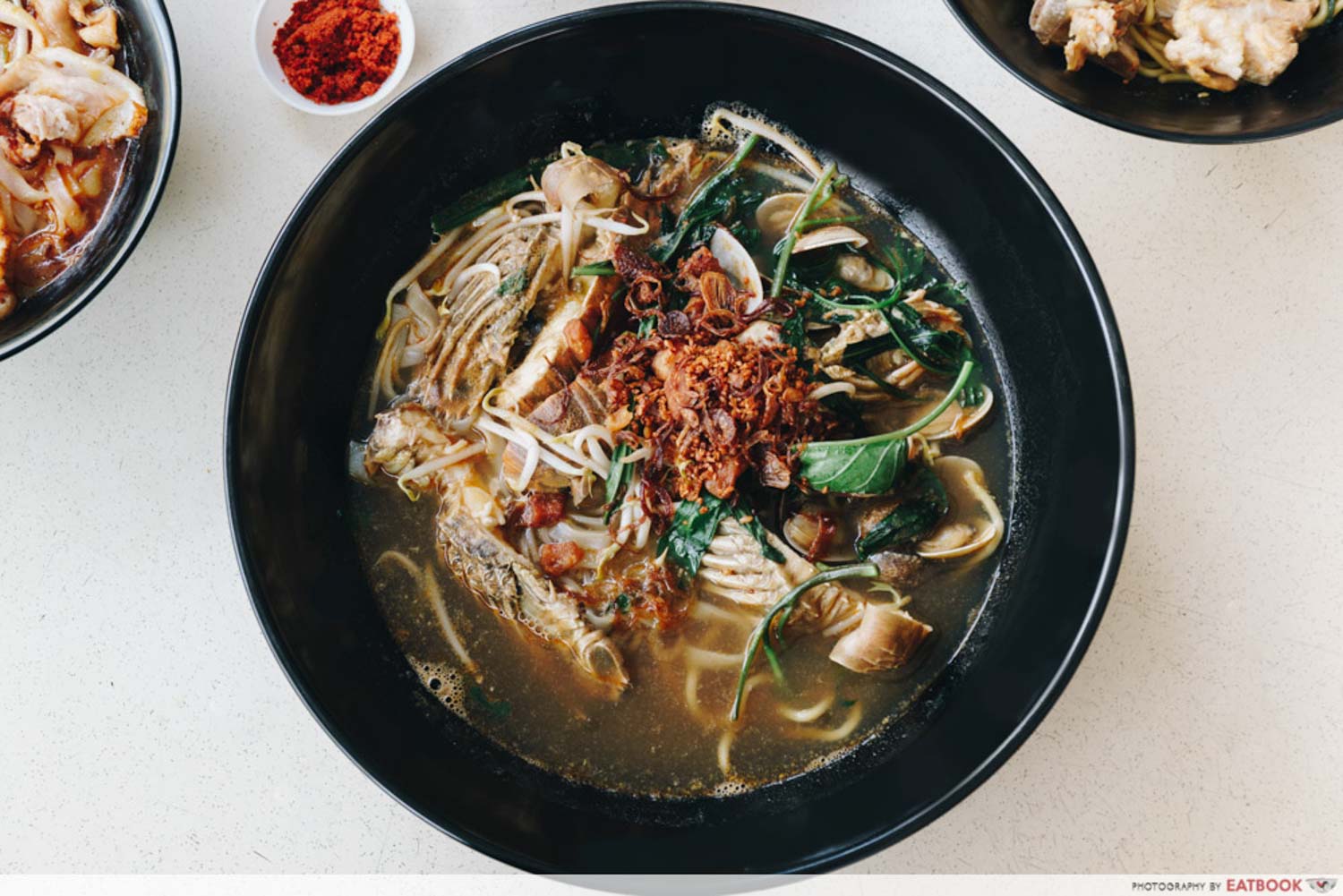 With a limited menu, this prawn noodles stall makes ordering simple. You can customise your order by choosing from a variety of noodles ranging from kway teow to yellow noodles. All soup dishes are served with a classic prawn broth.
What caught my eye was their Crayfish Seafood Noodles Soup ($10). This massive dish was a sight to behold, with two whole crayfish and multiple clams bobbing on the surface of the piping hot soup. A fragrant aroma wafted from the broth, inviting me to quickly tuck into the dish.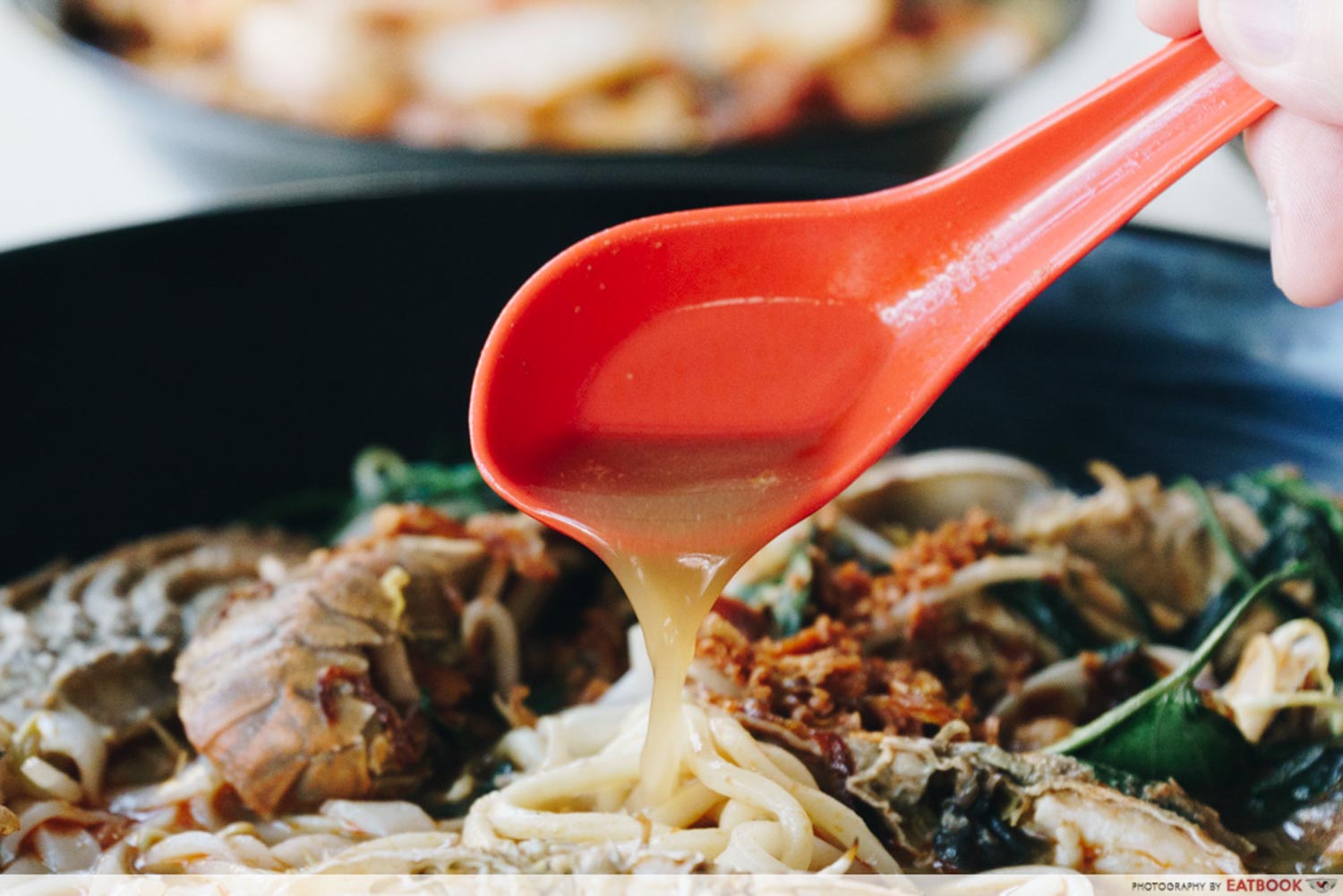 There was a mix of sweet and savoury notes as I took a spoonful of the warm soup. The broth