Tiong Bahru's History Explained In 11 Hawker Stalls, Cafes And Restaurants
Food SG
Tiong Bahru's History Explained In 11 Hawker Stalls, Cafes And Restaurants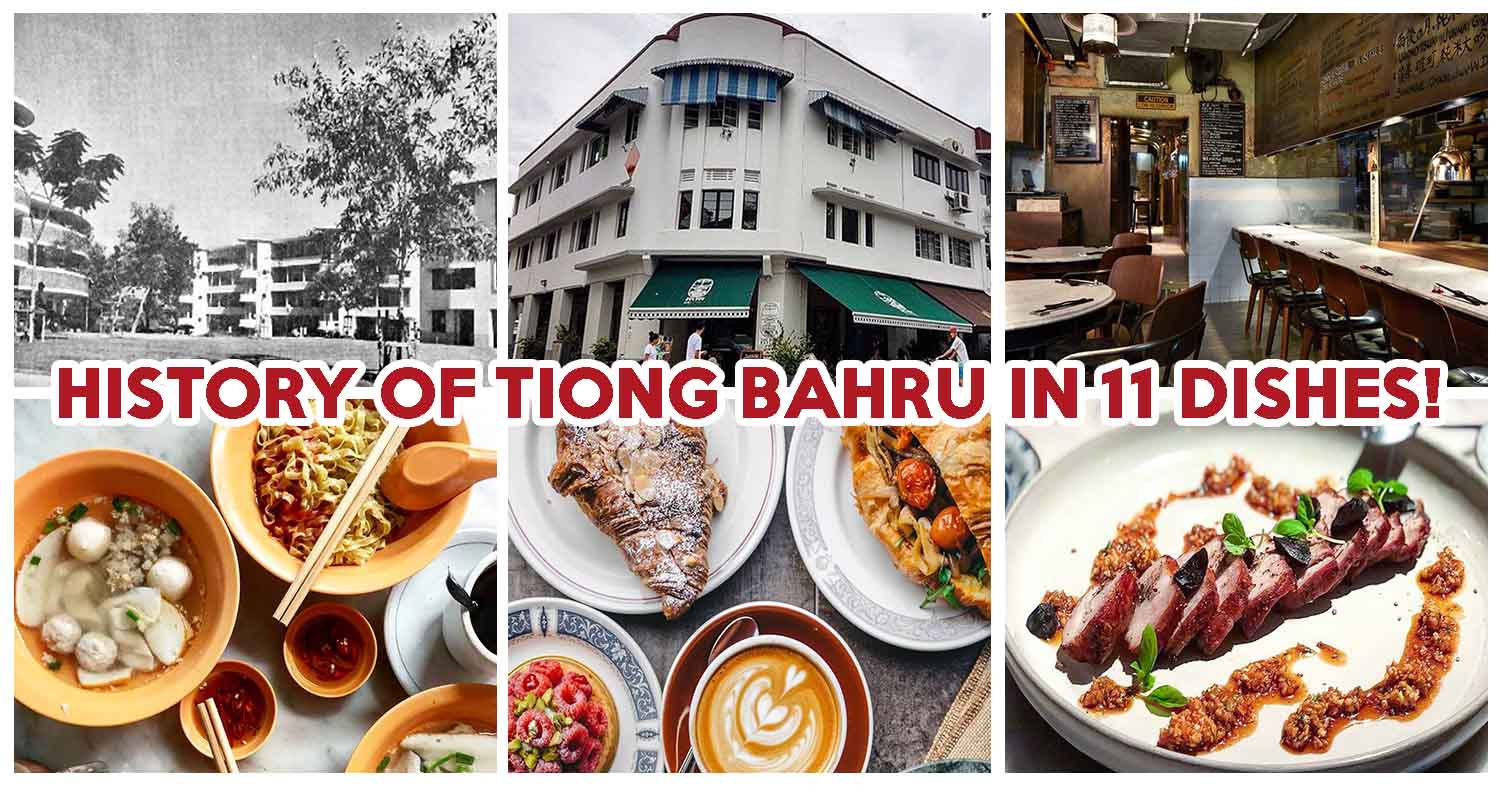 Revisiting Tiong Bahru's history with food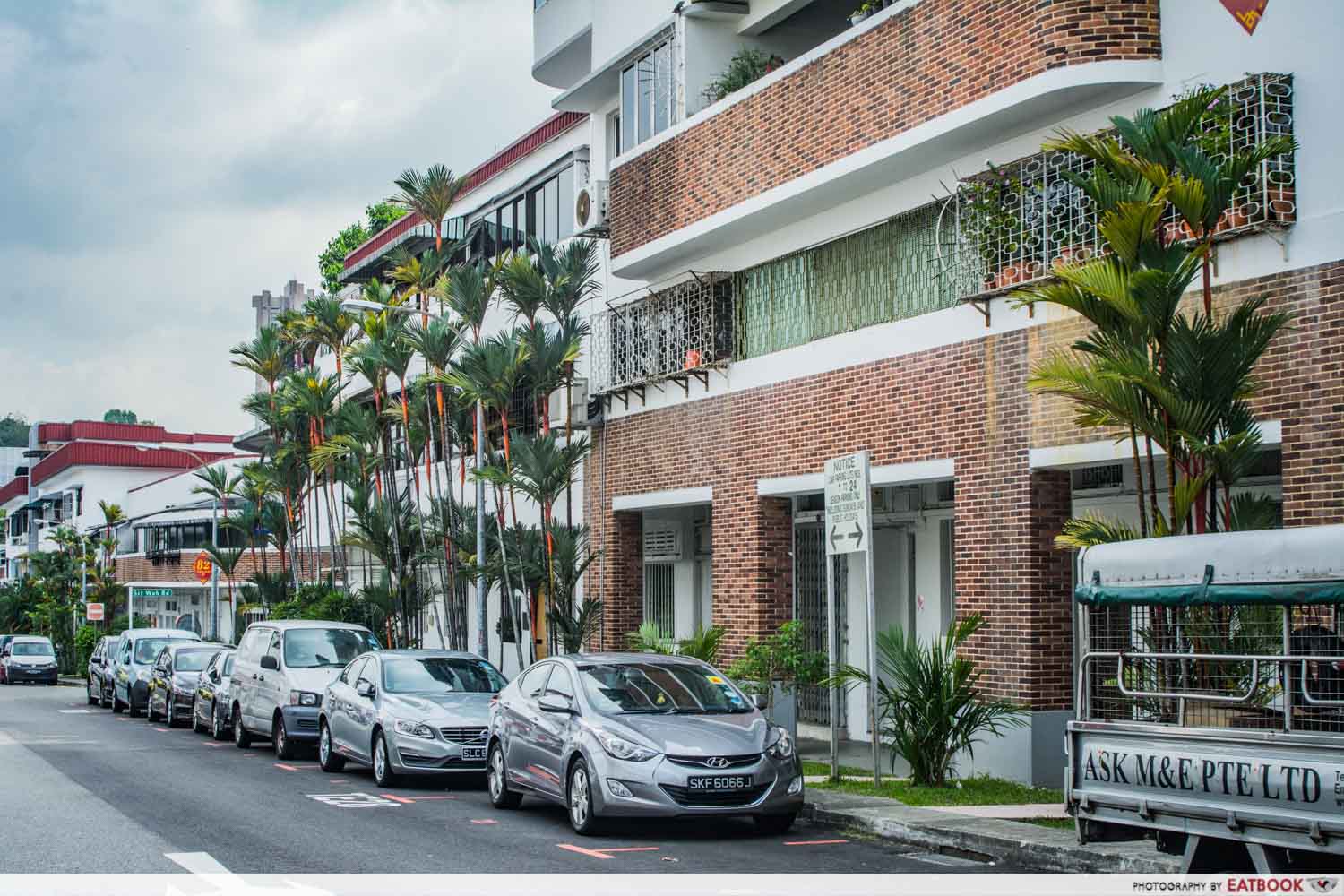 Returning to Tiong Bahru leaves me with mixed emotions. I was brought up by my grandparents in this cosy neighbourhood, so it's always comforting to revisit my childhood haunts.
At the same time, it's overwhelming to experience how quickly this district has transformed in the past decade. Block 110, the flat that I grew up in, is now an empty patch of land. Similarly, Tiong Bahru Plaza, the quiet mall from before, has evolved into a sleek shopping complex.
However, the greatest change lies in the food. While messy plates of curry rice were the main attractions of the past, #aesthetic creations now hog the limelight.
Facing such change, the historically rich food scene in Tiong Bahru is ideal for us to reflect on what we cherish as Singaporeans. Should we prioritise heritage over progress? If so, what's worth preserving?
With that in mind, hop onto this food trail with me and explore the history of Tiong Bahru with these 11 food spots.
Early development (1930s)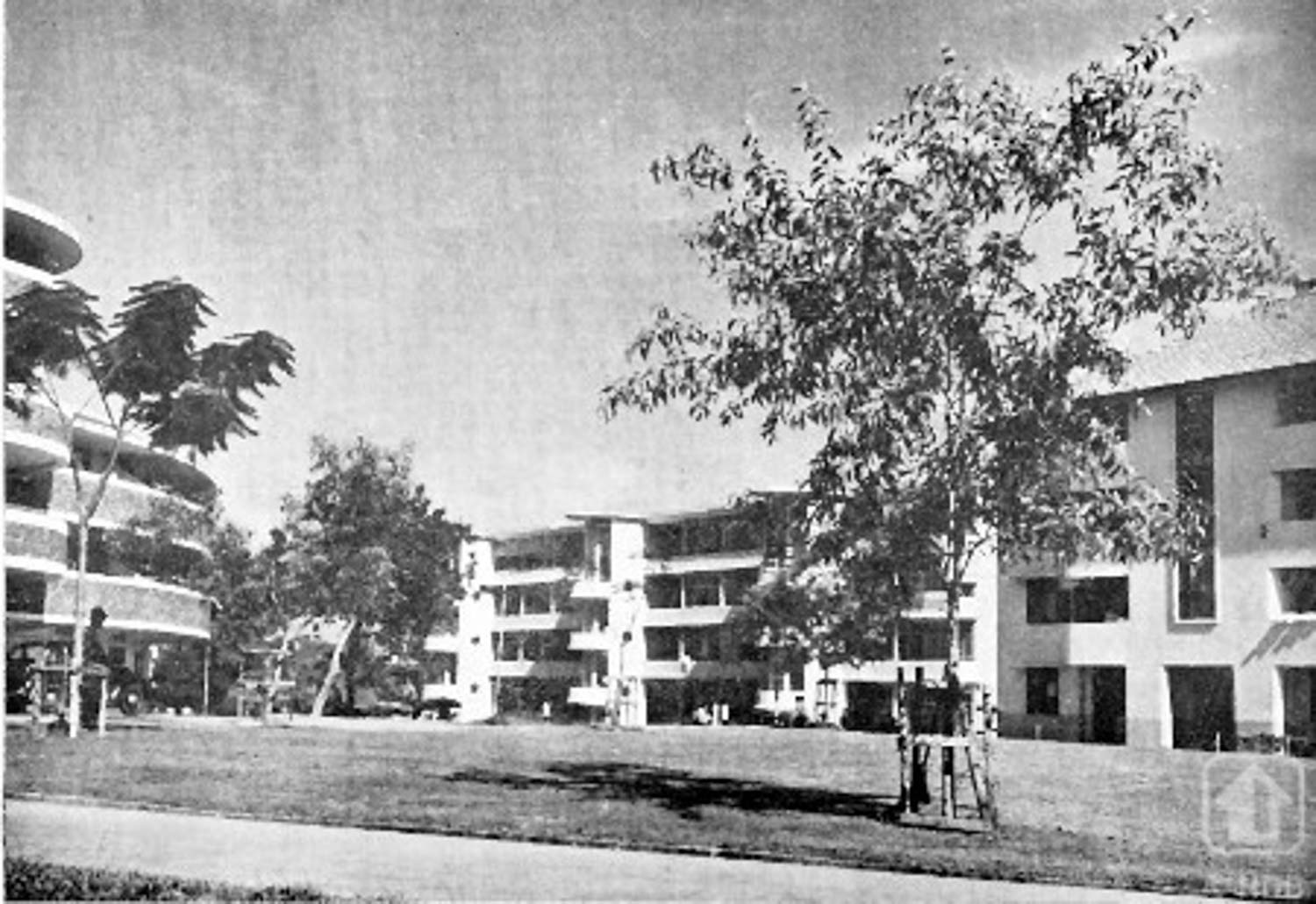 Image courtesy of the Housing & Development Board
Even if you've never been to Tiong Bahru, you would have probably heard of their iconic Art Deco buildings.