There's A Bubble Tea Festival At Scape From 19 Oct To 18 Dec 2019 For True BBT Lovers
Food SG
There's A Bubble Tea Festival At Scape From 19 Oct To 18 Dec 2019 For True BBT Lovers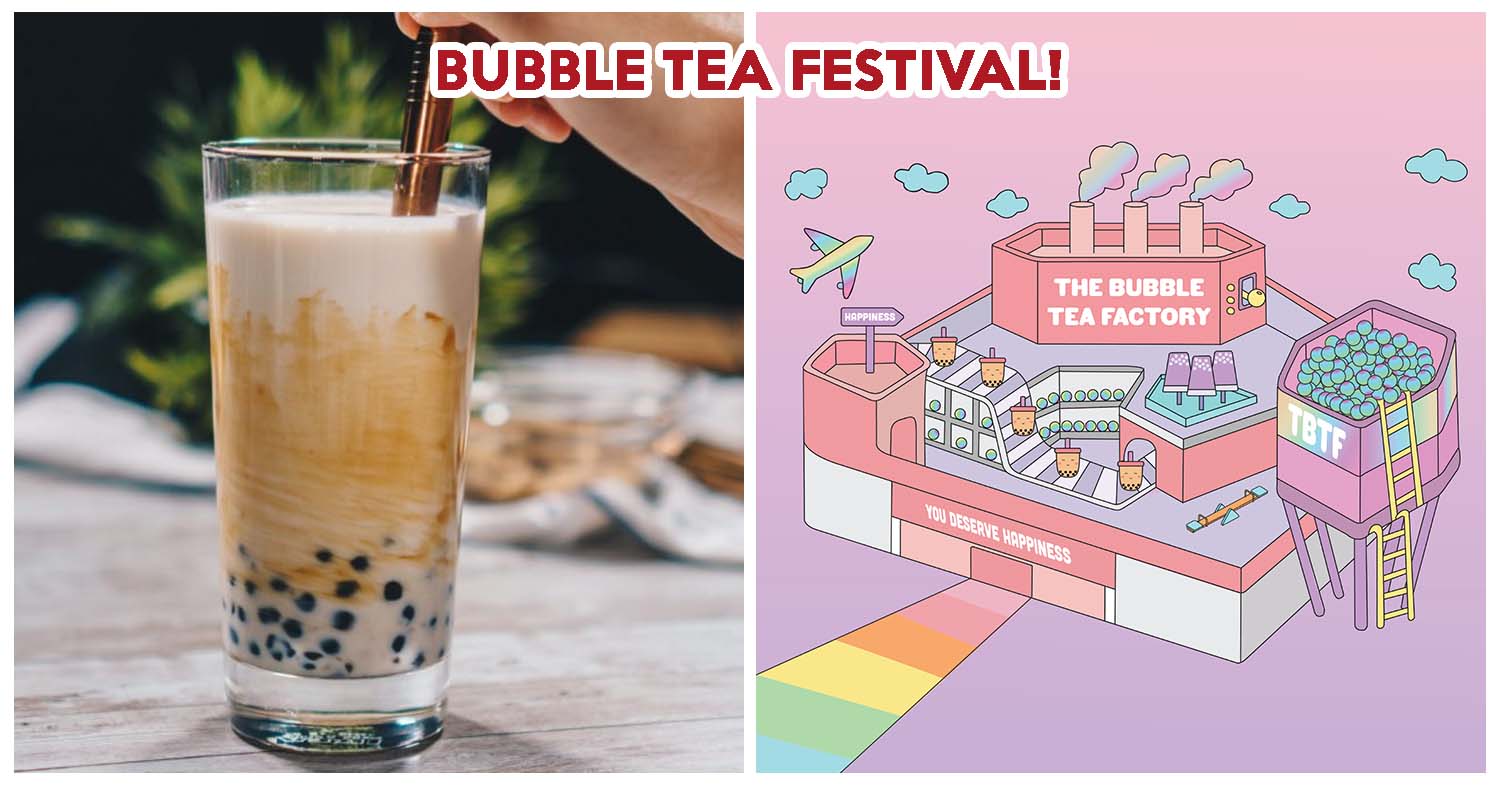 Bubble tea festival at SCAPE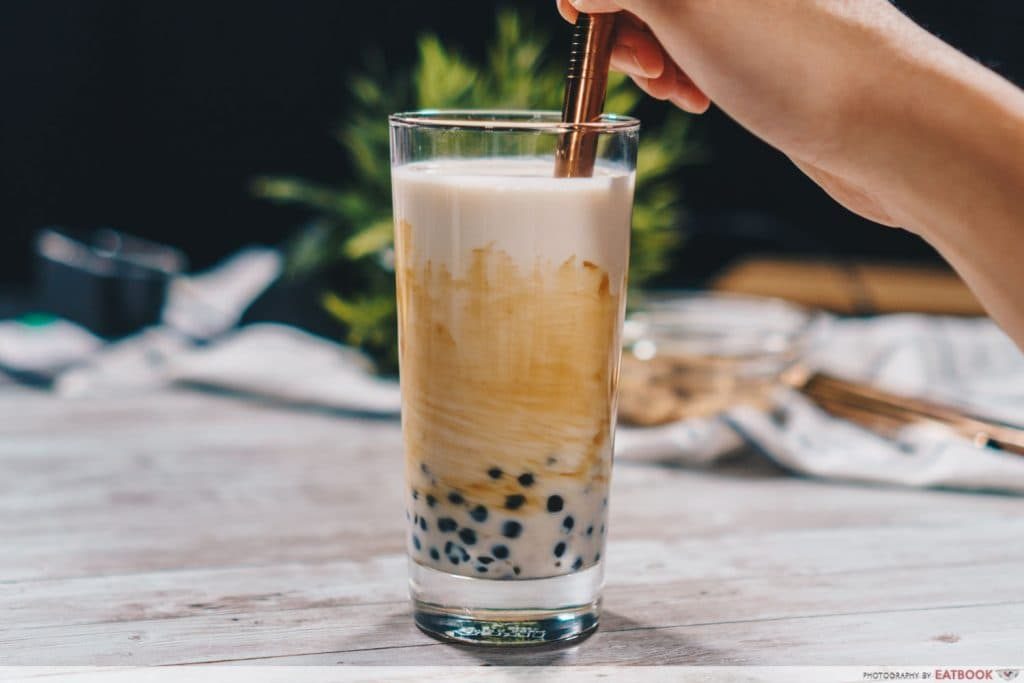 There have been local food festivals, cafe pop-ups, and other food fairs in Singapore, but never a bubble tea festival. All that is about to change with this bubble tea festival at SCAPE. Happening from 19 October to 18 December 2019, The Bubble Tea Factory will be filling up 7,000 square foot of space with bubble tea everything!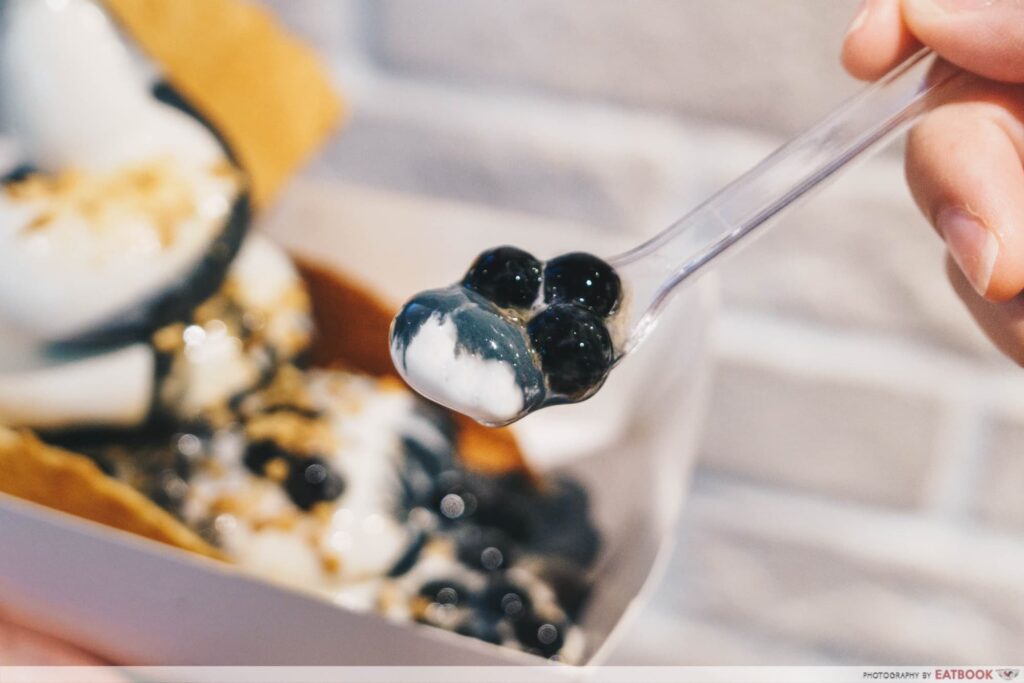 First things first, us foodies need to know what can go into our belly at this bubble tea festival. While the lineup has not yet been released, we are told there will be boba-inspired treats as well as a well-curated BBT vendor list. This means you get to indulge in toothsome boba food and drinks at this BBT exhibition.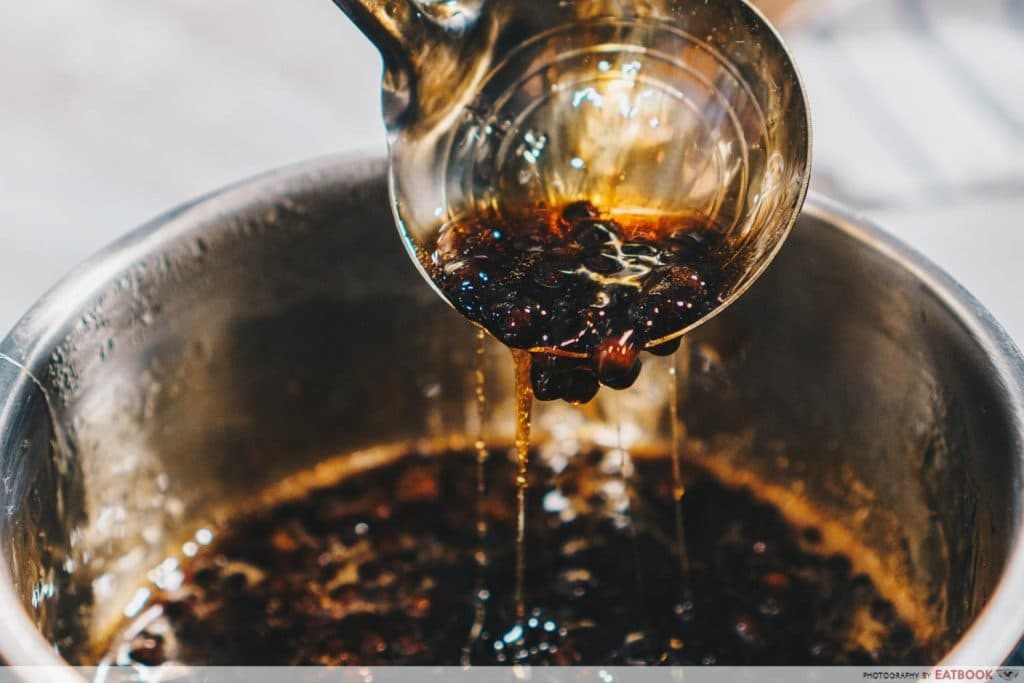 However, The Bubble Tea Factory is more of a BBT experiential journey, with 10 multi-sensory and visually-stunning installations for you to fulfil your BBT love.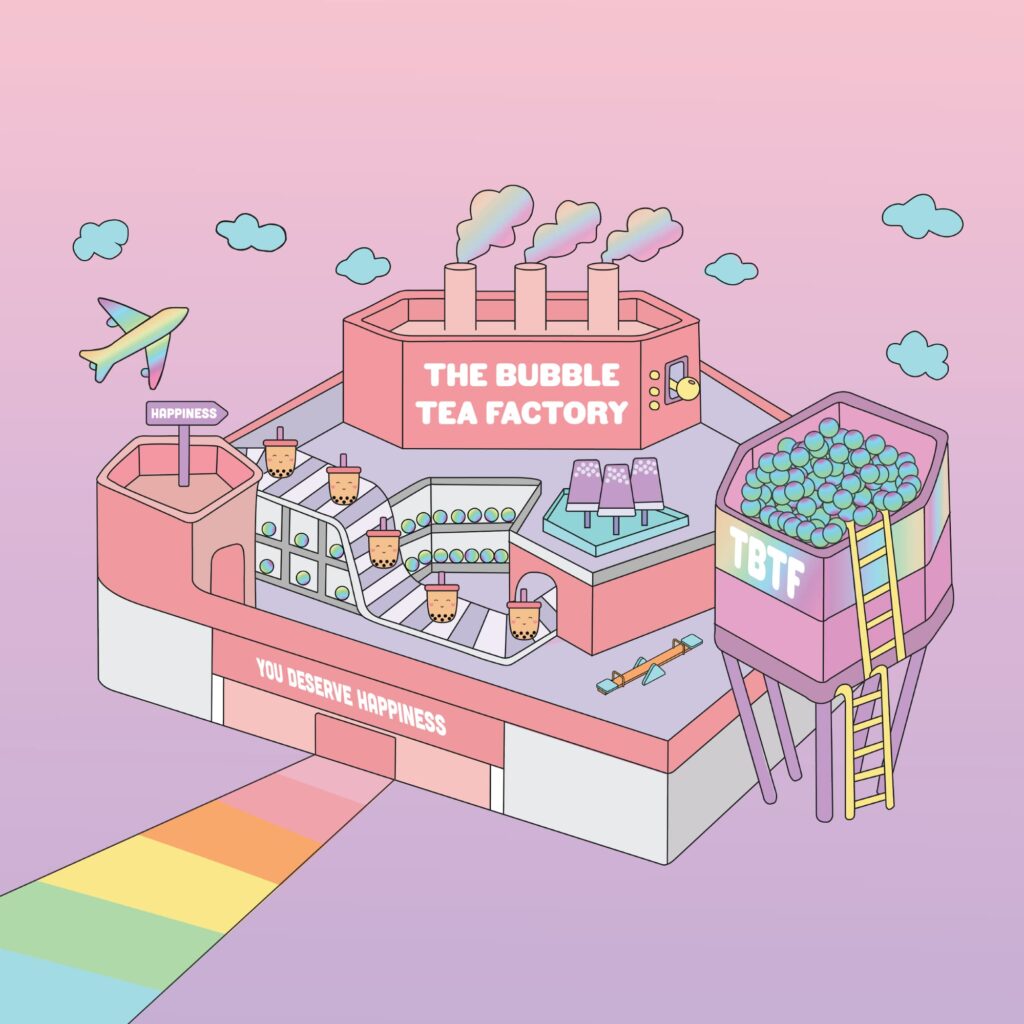 Aside from the usual ball pit where you can pretend you're swimming in boba, there's also a giant pearl swing, where you can re-enact Miley Cyrus' Wrecking Ball dance move. If you're the sort who can't live without bubble tea, you can showcase your addiction by posing with