[email protected] Review: Chirashi and Wagyu Beef Don That Can Rival Tanuki Raw
Food SG
[email protected] Review: Chirashi and Wagyu Beef Don That Can Rival Tanuki Raw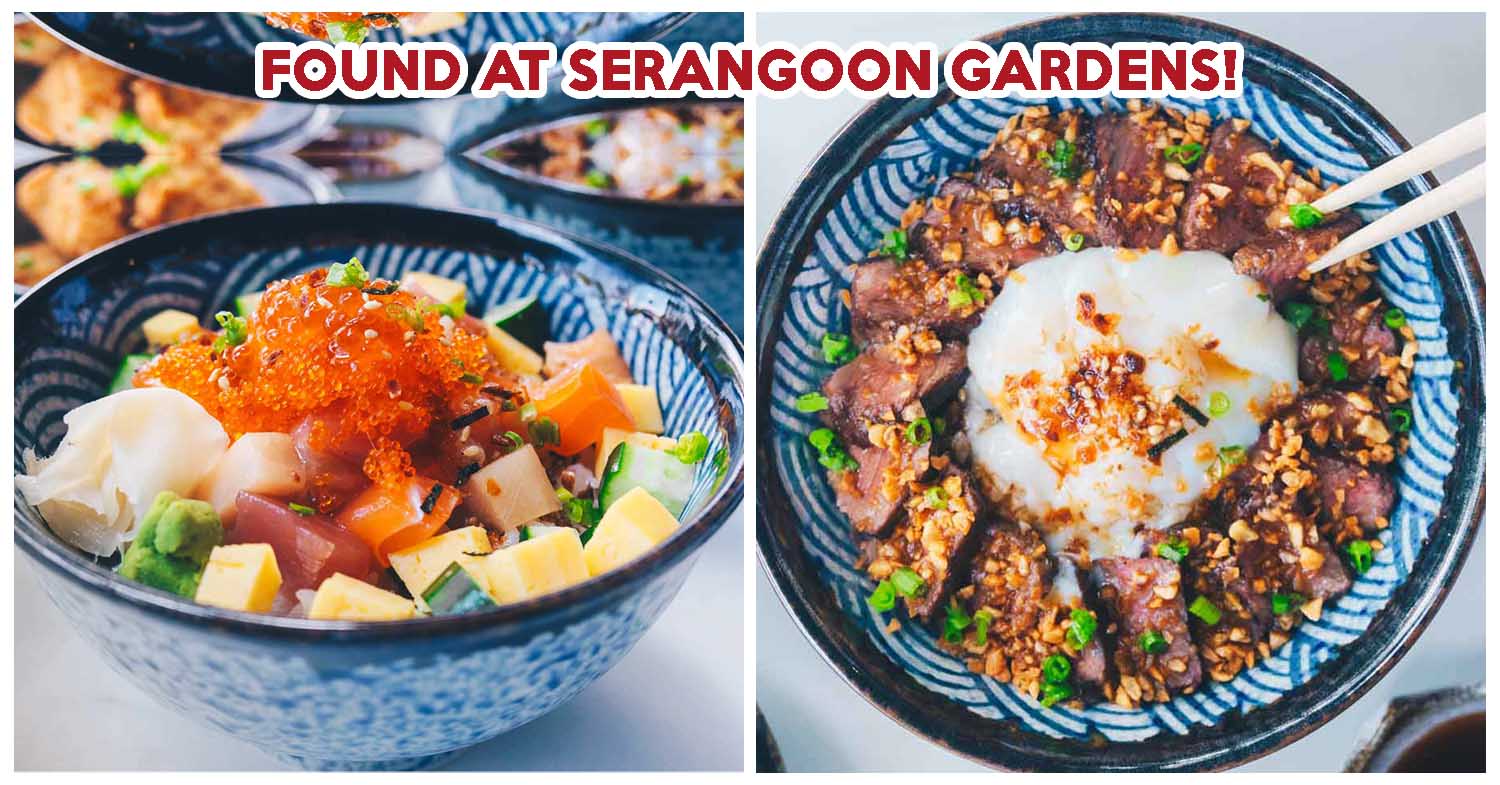 [email protected] for Japanese rice bowls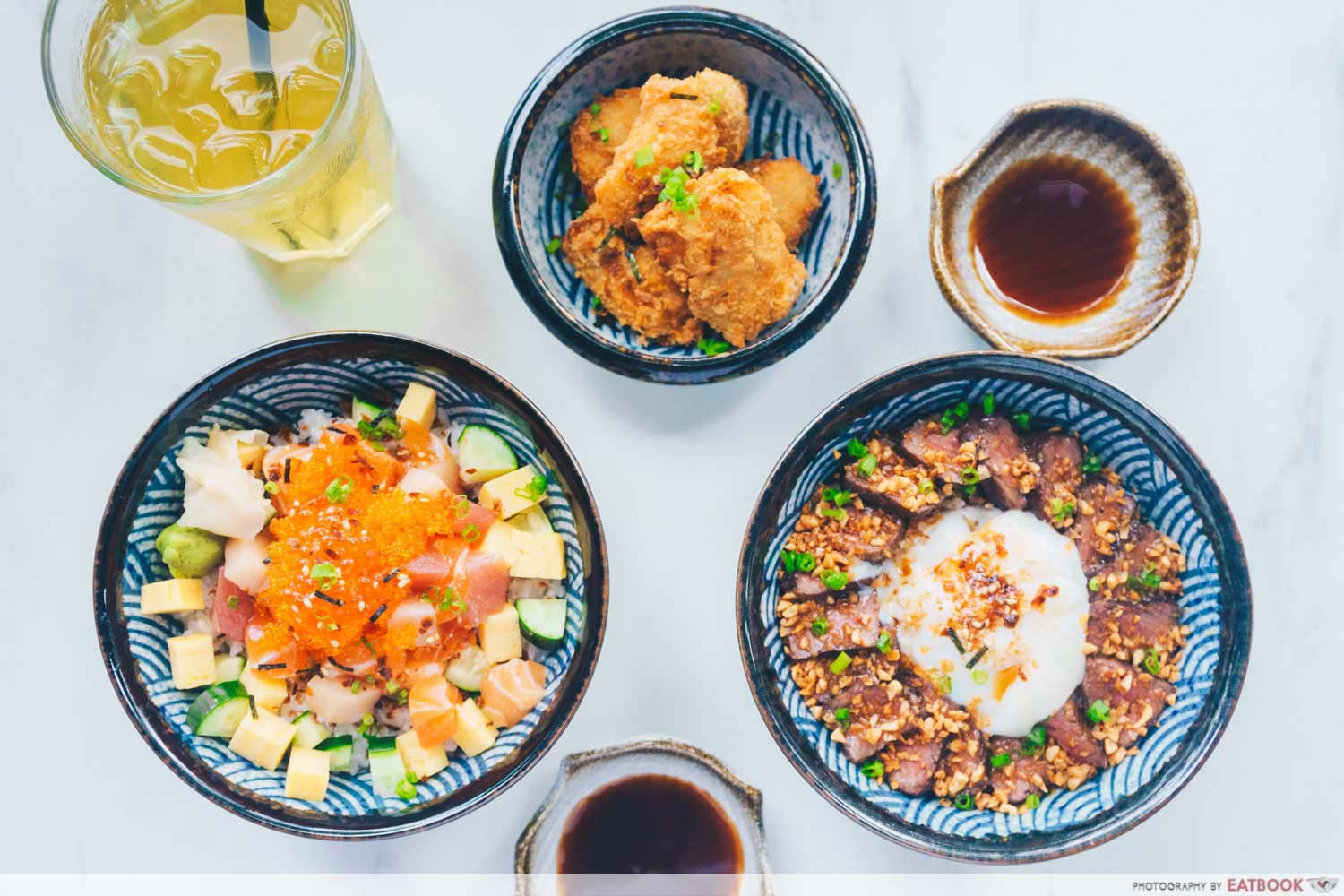 I like to think that Serangoon Gardens is the Holland Village of the North-East. Located slightly off Serangoon Central, this tranquil area is home to a wealth of exciting restaurants, and possesses a remarkably chill vibe.
Adding on to the list of restaurants worth checking out is [email protected] This newly opened joint is tucked in the corner of [email protected] Gardens and serves up Japanese-inspired rice bowls.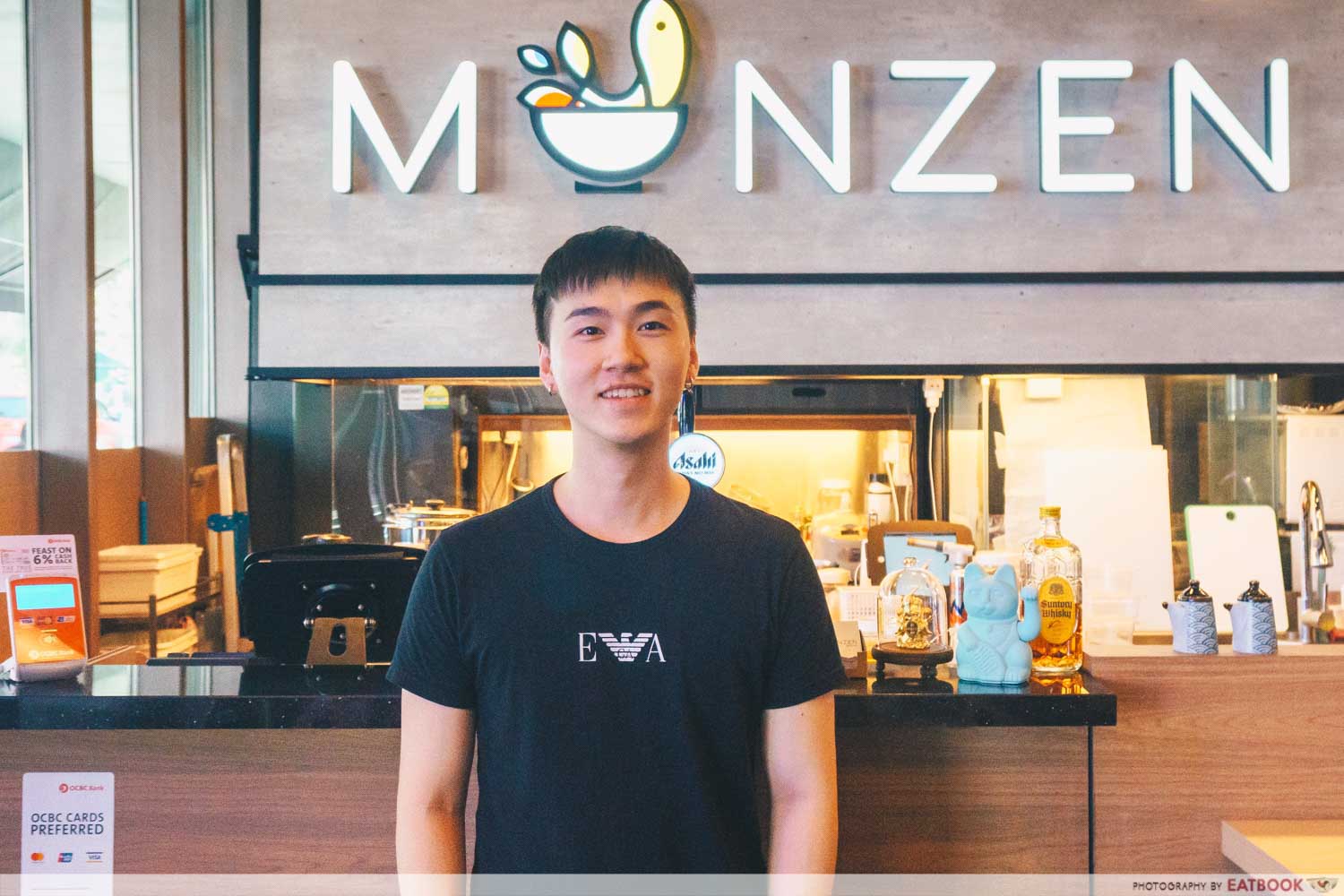 The restaurant is helmed by Alfred Ng who also opened The Milky Way—an ice-cream cafe at Tanglin Halt. He has since sold his ice-cream business and decided to focus his efforts on Japanese cuisine instead.
Swapping the ice-cream scoop for a chef's knife might sound surprising, but the 32-year-old was heavily inspired to serve up Japanese rice bowls after a visit to Japan.
Together with his brother, he enrolled in the prestigious Tokyo Sushi Academy in Tokyo to learn more about Japanese food. The gruelling eight-week course was tough for someone without formal kitchen experience, but the training gave him a better understanding of Japanese fare.
Food at [email protected]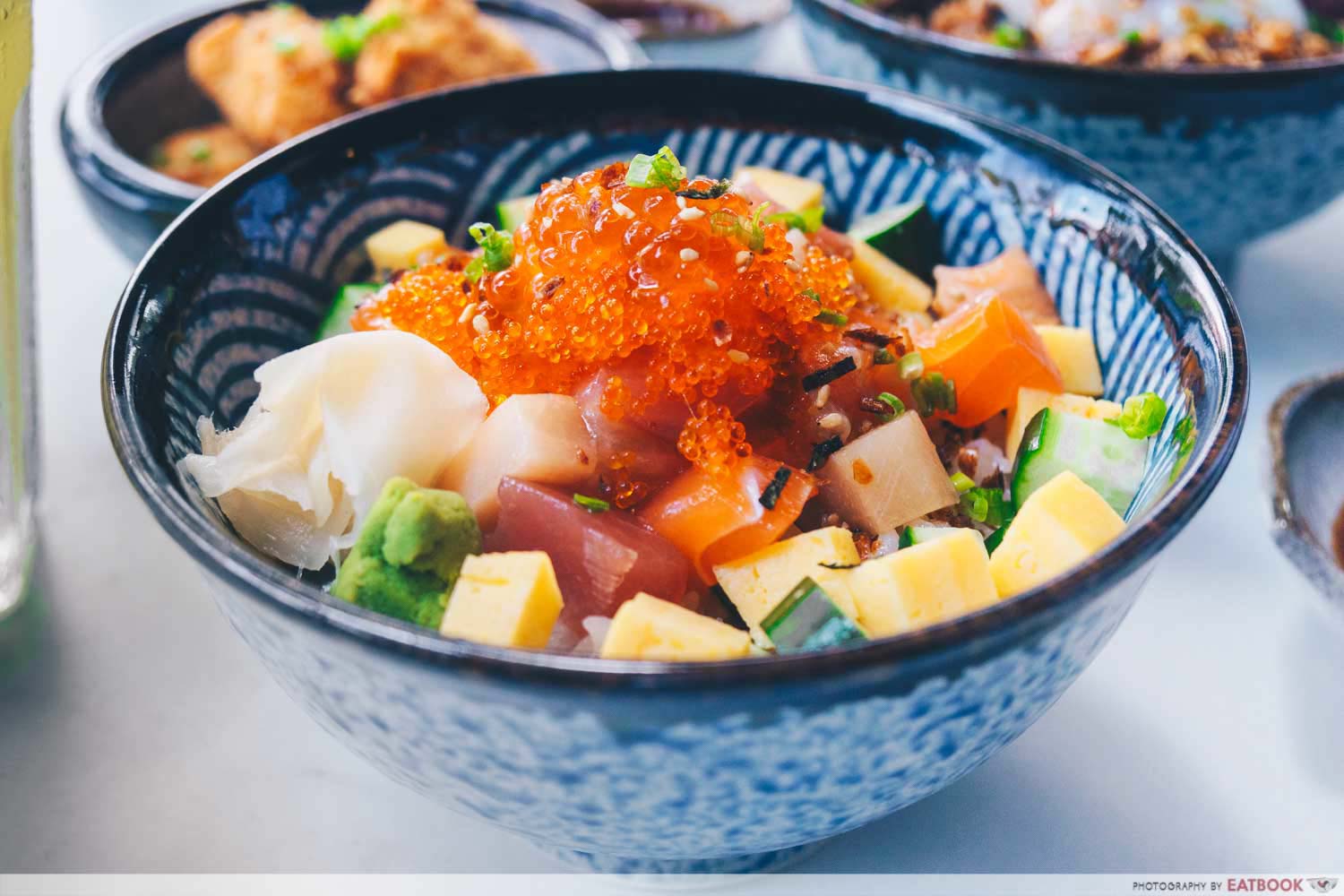 Alfred takes pride in sourcing the freshest ingredients, insisting that his sashimi be delivered fresh daily. This