Jenjudan Opens At Orchard Gateway With 1-For-1 Brown Sugar Boba Milk On 16 September 2019
Food SG
Jenjudan Opens At Orchard Gateway With 1-For-1 Brown Sugar Boba Milk On 16 September 2019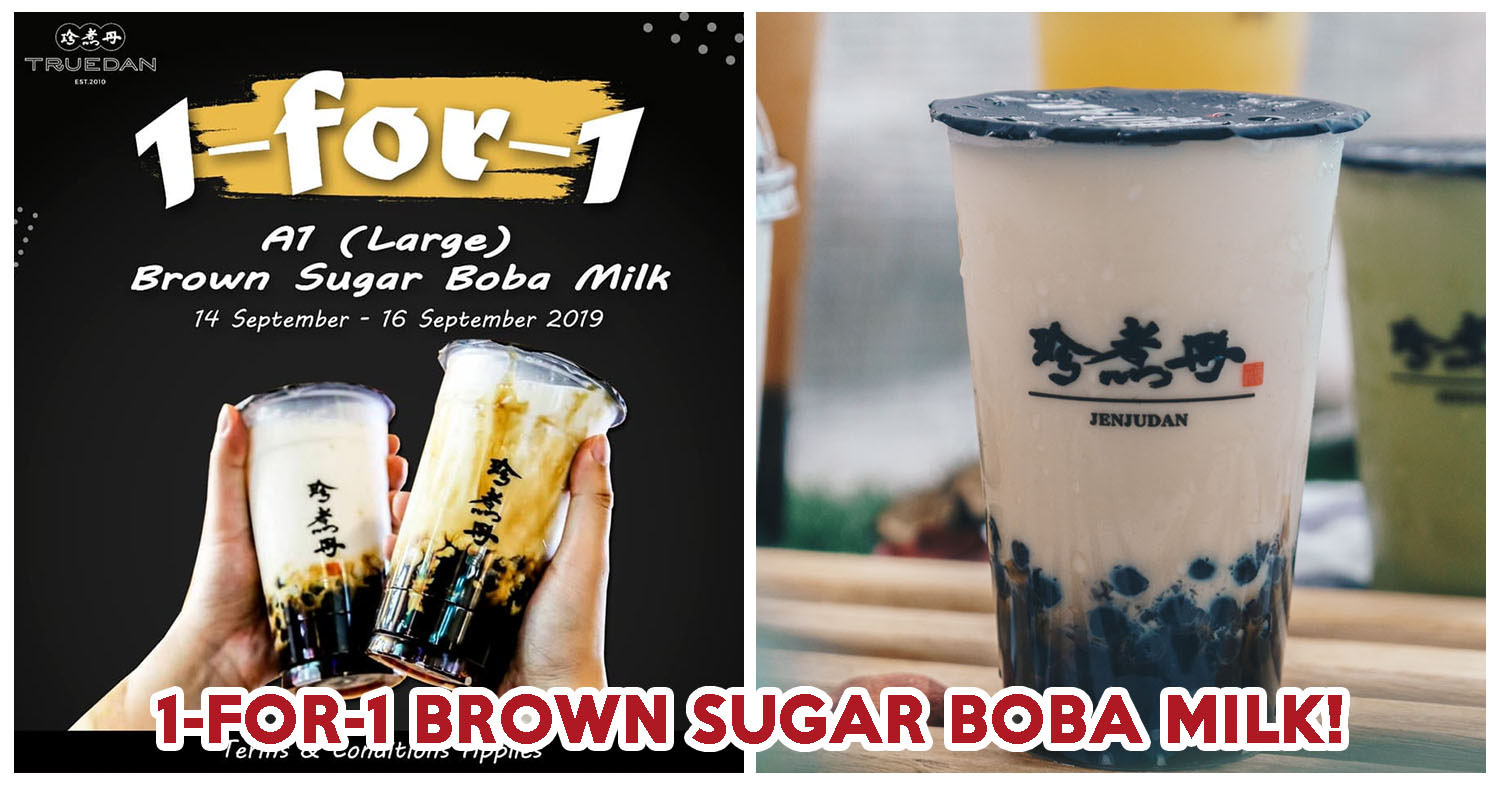 Jenjudan (Truedan) at Orchard Gateway
The recent haze seems to bring with it a grey cloud, making our once sunny island dreary and gloomy. It doesn't help that we already have to deal with the Monday blues. But Truedan, formerly known as Jenjudan, has got our back to brighten up the week with their brown sugar boba milk.
Since opening its doors at CityLink Mall earlier this year, Truedan has seen throngs of people waiting in line for their freshly made brown sugar pearls. It's hard to resist these sweet balls of goodness, especially when they're shipped from Taiwan.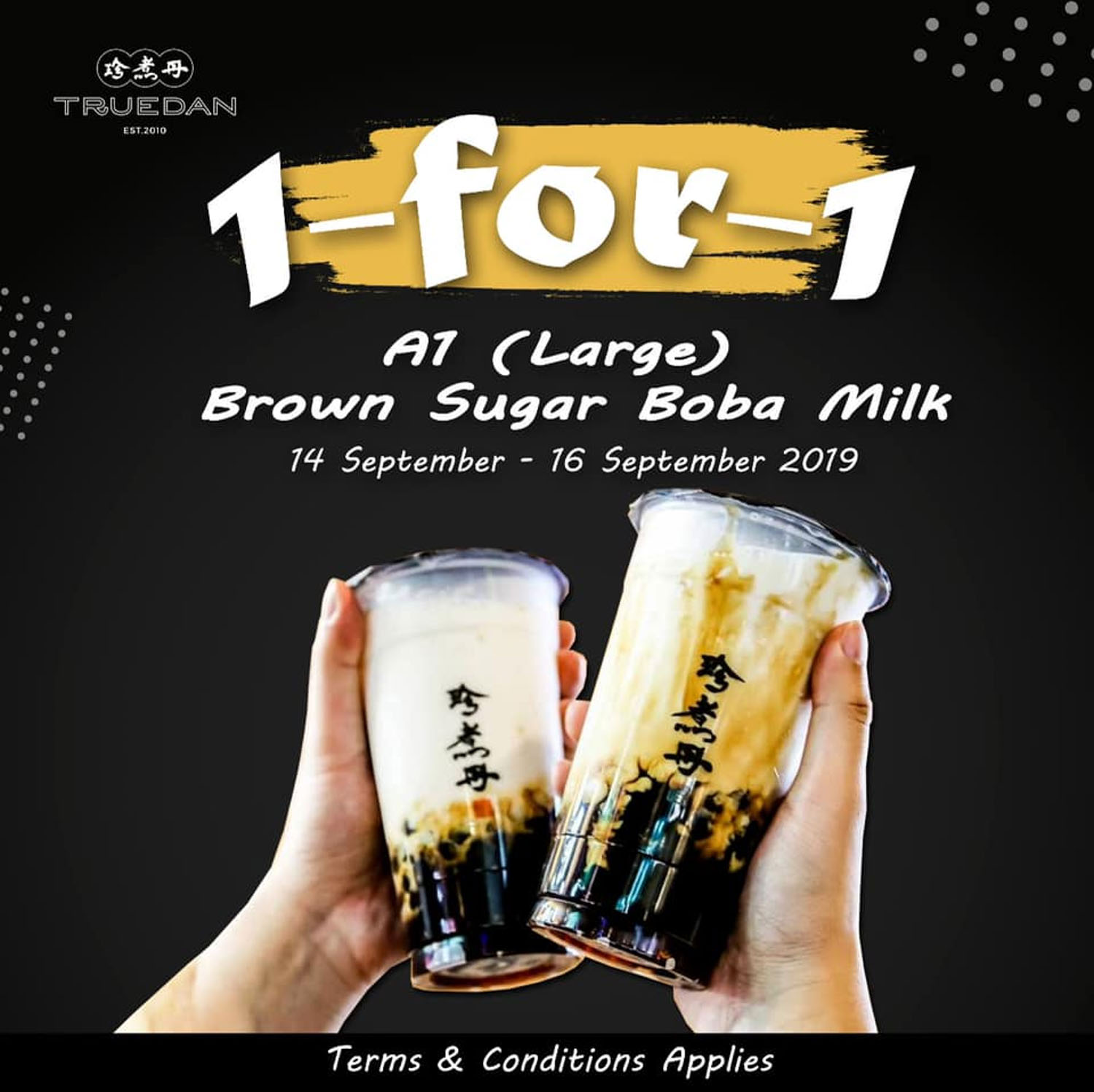 Image credit: Jenjudan Singapore's Facebook page
To kickstart the weekend opening of their new outlet at Orchard Gateway, Truedan is offering 1-for-1 Signature A1 Brown Sugar Boba Milk from 14 to 16 September 2019. Although today is the last day of the promotion, you can still score two of these large size decadent milk treats for just $6.50!
Too bad you can't buy it for all your bubble-tea-loving friends as this deal is limited to one redemption per customer. Be quick on your feet too, as this deal is available to the first 150 customers at each outlet. Head down to