El Mero Mero
Food SG
El Mero Mero
Looking for a go-to guy for authentic mexicano? Well, as the name itself suggests, El Mero Mero is exactly where you should be headed for the real deal, and i really don't mean Tex-Mex. The restaurant at CHIJMES has been serving us amigos for the past five years with solid Mexican classics and now it has taken its offerings a notch up with its refreshed menu that is designed to reflect both Mexican culinary history and its dynamic modern foodscape.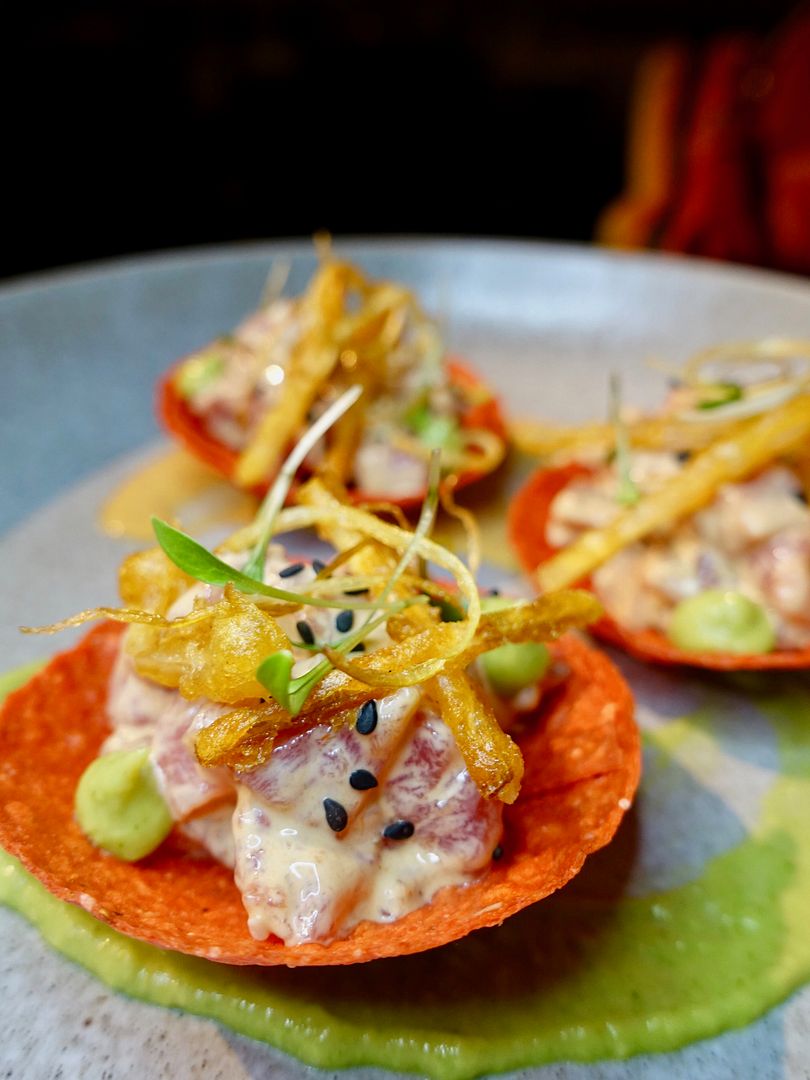 What's Mexican food without Guacamole ($12/18)? The version here at El Mero Mero is made better because you can mix all the smashed avocados and condiments in yourself before smearing it on the crunchy charred tostadas. My advice? Order another side of fried masa corn chips because they are thinner and crunchier than the charred ones.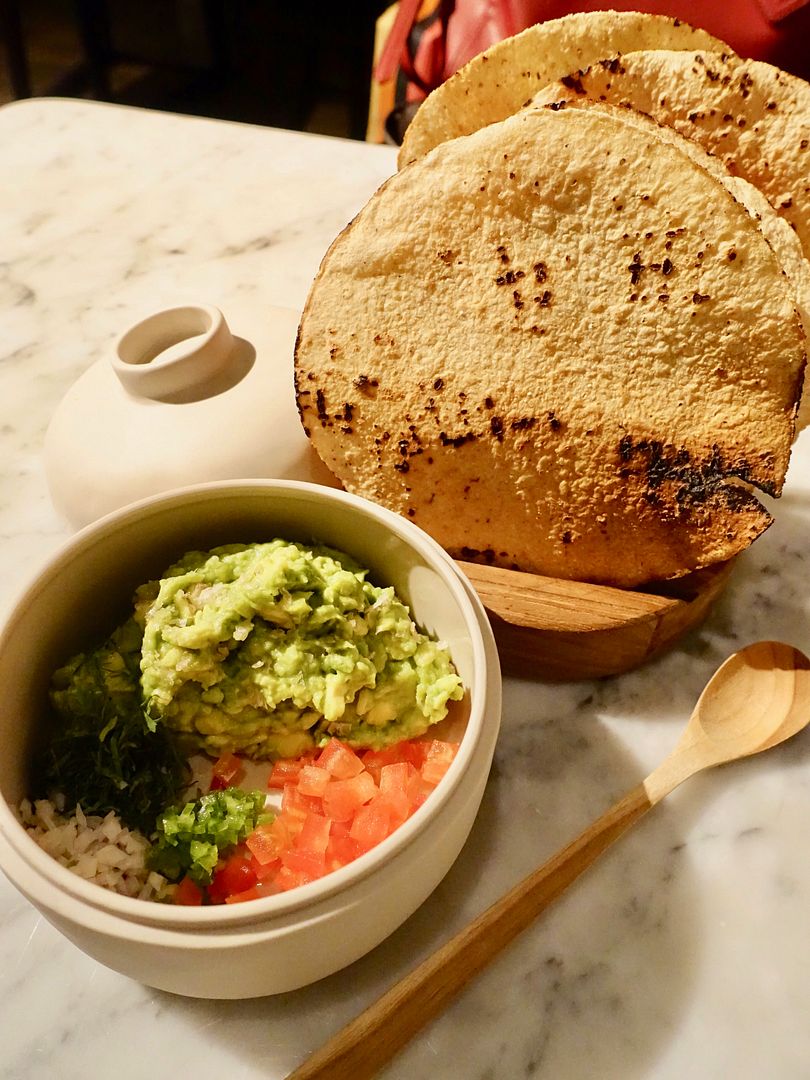 Even though the Corn sampler ($15) may look pedestrian, it certainly didn't taste so. The Cotja cheese mayo dressing made all the difference. I adore a good taramasalata and this tasted like that, except that it's sharper in flavor and also happens to be vegetarian.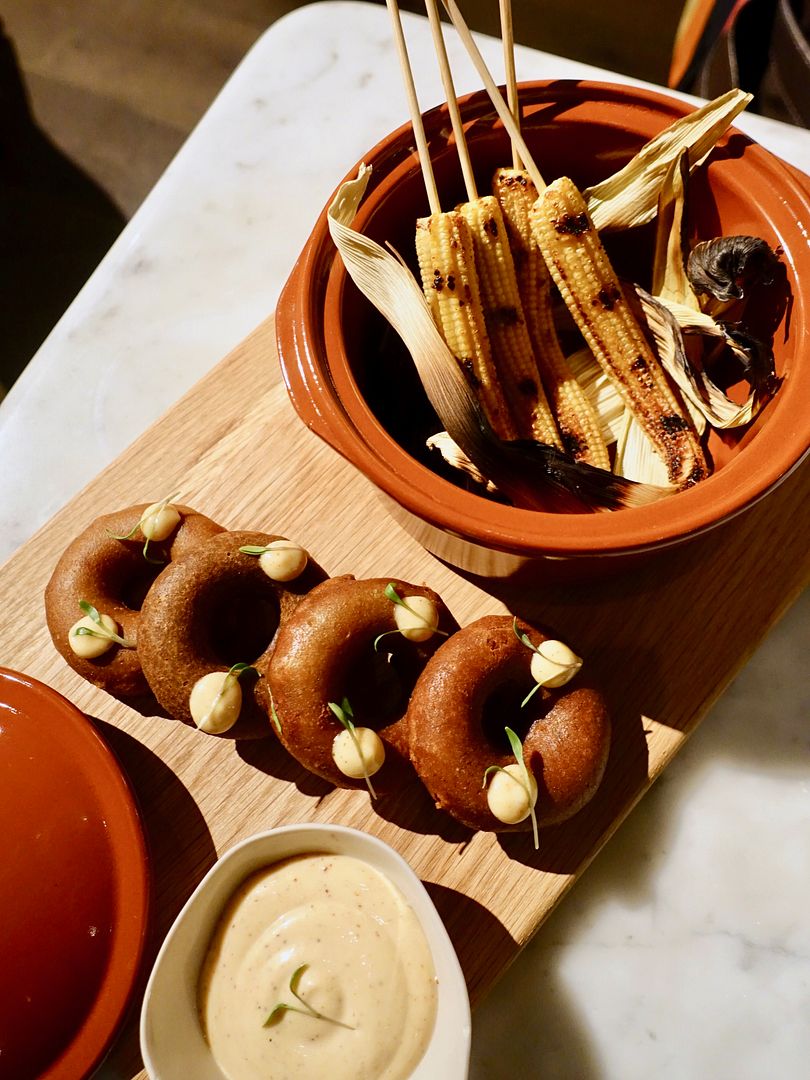 The brown corn-mushroom donuts are out of this world though. It's the first time i've had Huitcoloche, a fungus (or mushrooms) that grows on the corn.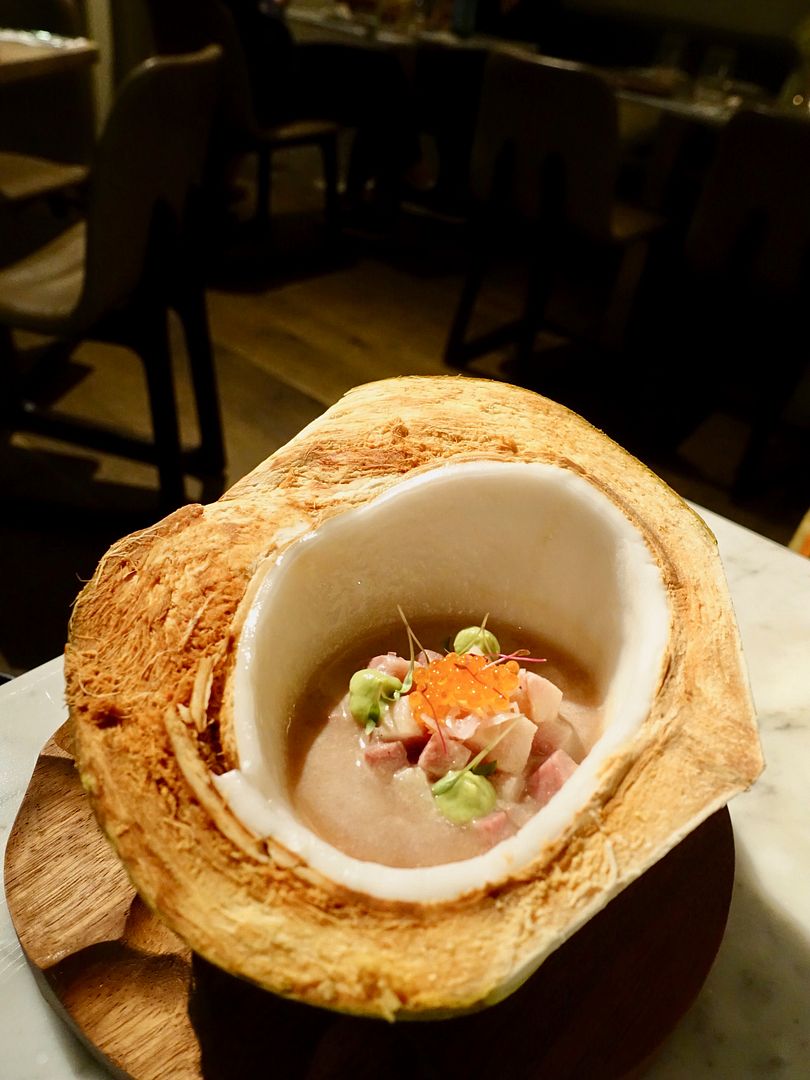 Other dishes that bring forthRead full content from Ms Skinnyfat