7 Burnt Cheesecake For An Oozy, Flowy Basque Cheesecake Experience
Food SG
7 Burnt Cheesecake For An Oozy, Flowy Basque Cheesecake Experience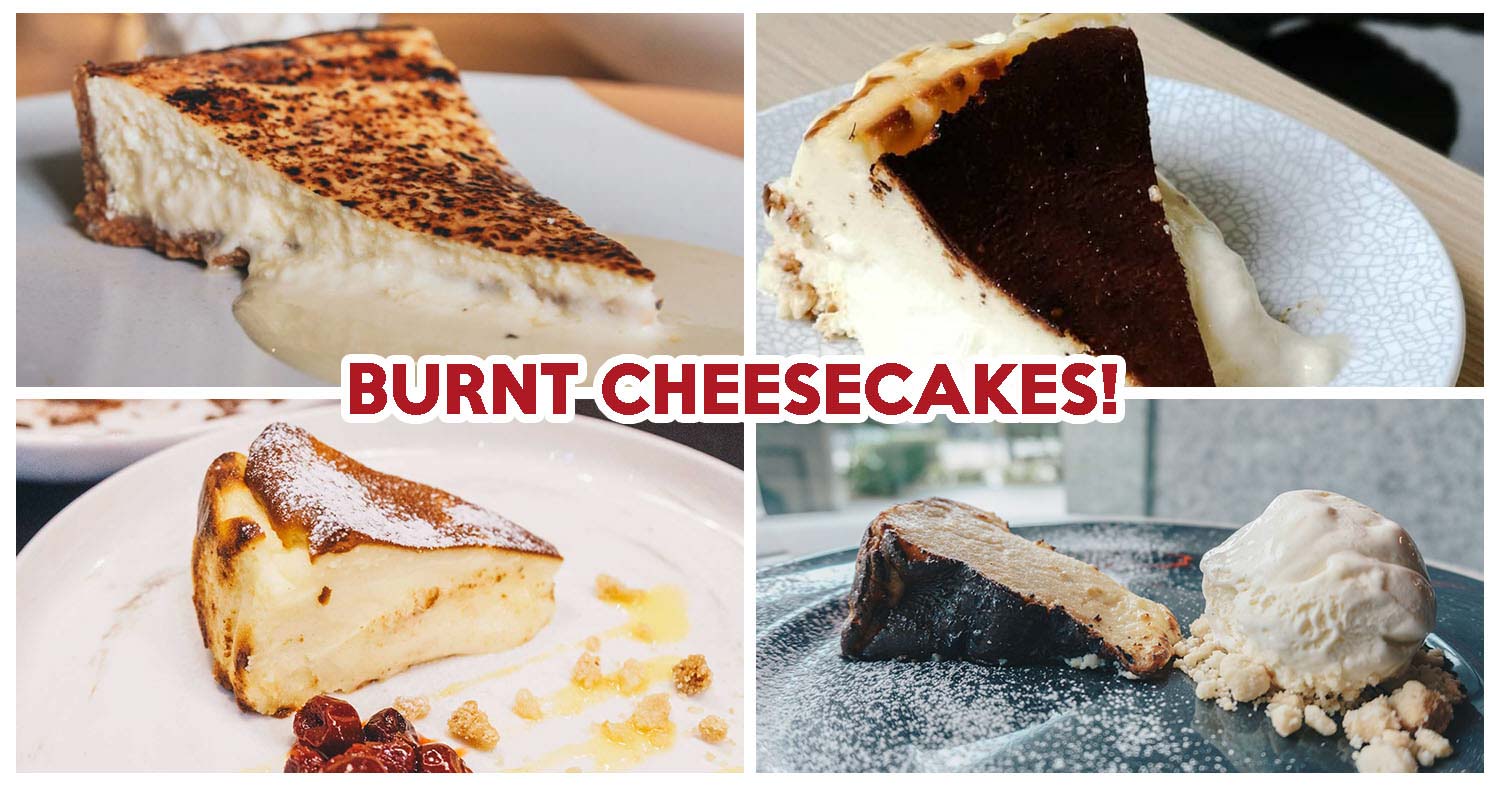 Burnt cheesecake for days
I love indulging in a dense and rich cheesecake; one that is moist and packed with rich cheesy goodness. However, recently, burnt cheesecakes have been changing the game for this classic dessert. Not only are they intentionally burnt, but there's usually no crust as well.
Surprisingly, this charred cake is not a brand new fad. In fact, it was founded in Spain's snazzy San Sebastián neighbourhood three decades ago. Though it's made from a few ingredients, the Basque cheesecake is not easy to master.
We've curated a list of places selling burnt cheesecakes for you to decide which you prefer.
1. Olivia Restaurant & Co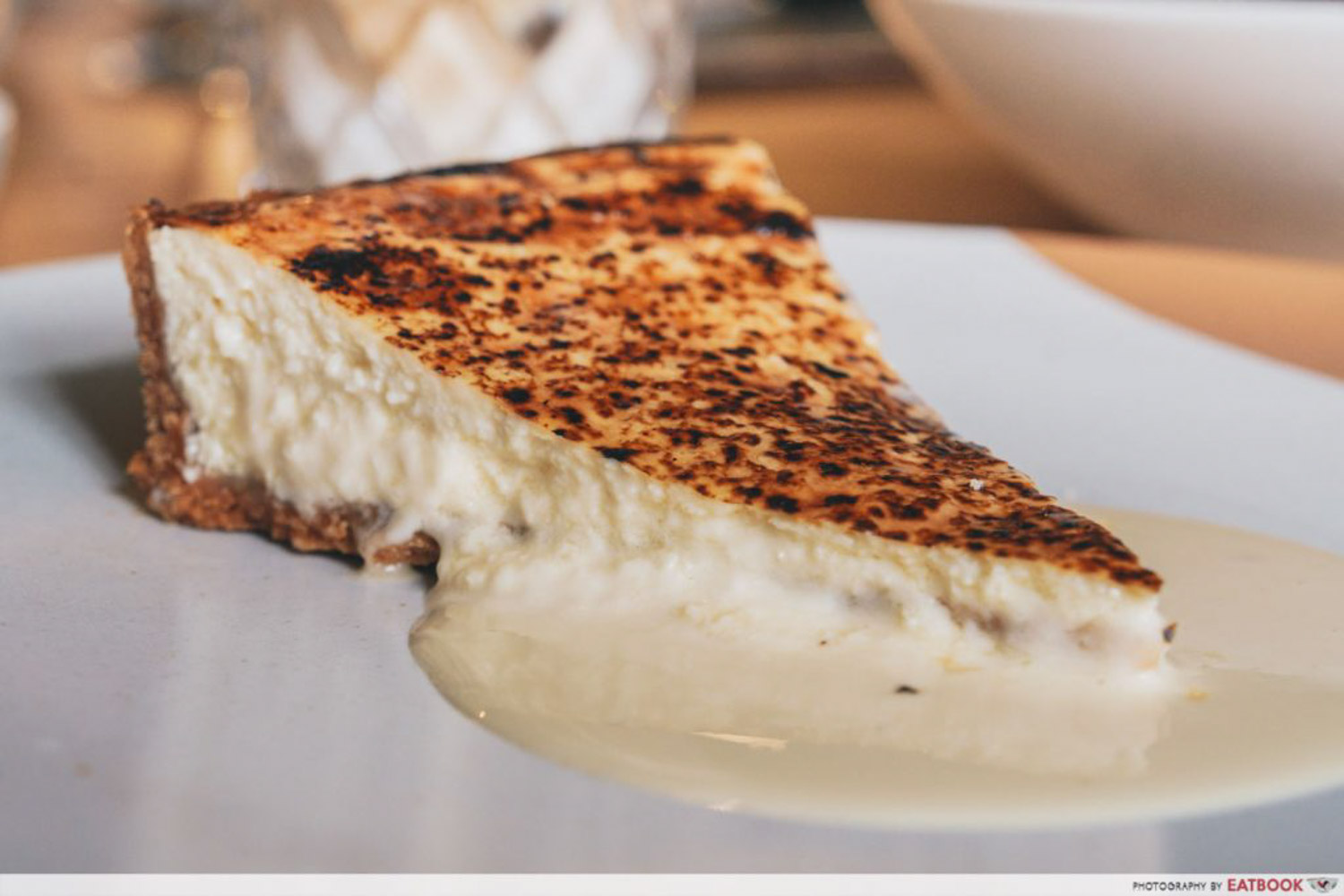 In Singapore, we have Olivia Restaurant & Lounge to thank for making burnt cheesecake popular. Run by head chef Alain Devahive, this Spanish restaurant at Keong Saik delivers their signature Olivia's Creamy Homemade Cheesecake ($14+) with a twist. They add on blue cheese to the standard eggs, flour, sugar, and cream cheese recipe, giving this sweet dessert some sharp savoury notes and a more complex flavour.
Check out our full review of Olivia Restaurant & Lounge!
Address: 55 Keong Saik Road, Singapore 089158
Opening hours: Tue-Thur 11:30am to 2pm, 6pm to